Envy Adams's Bio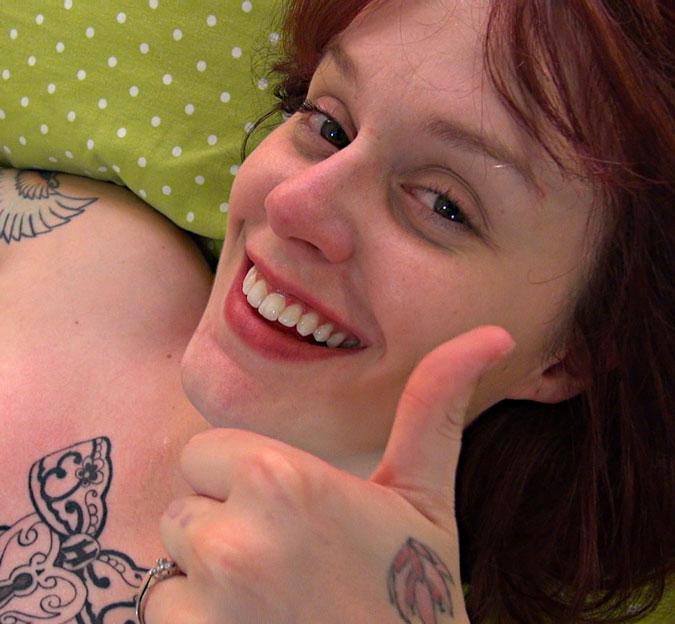 Envy heard about us through her brother who brought her over to film her a few times so he could film her in a porno... and we've been fucking ever since. Envy is an amazingly sexual alt girl with as many tattoos as she has dirty ideas. This girl is super fun to fuck and is always ready to give you a ride. Remember, you saw her first on my sites.
Videos: 0
Photo Shoots: 0
Gender: Female
Height: 70 inches
Weight: 135 lbs
Real Boobs: Yes
Hair Color: Brown
Eye Color: Green
Sexual Preference: Bisexual
Tattoos: Everywhere.
Piercings: Belly Button.