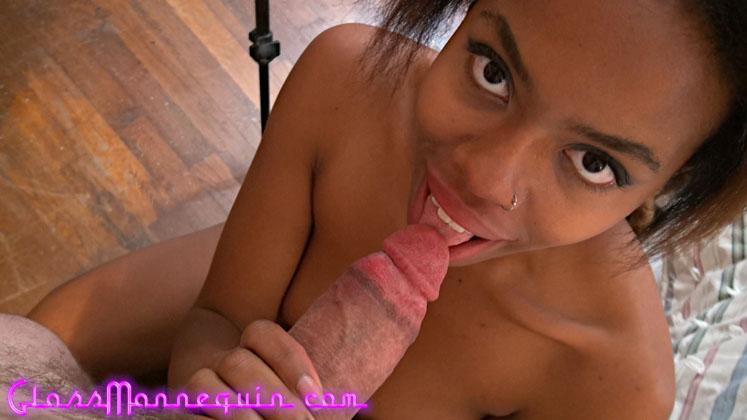 Content Type: Pictures
Featuring: Bonnie Humphrey, Richard Nailder
Published: 30 Aug 2016
Category: Couples Fucking
Tags: Amateur, Belly Cumshot, Big Cock, Boy Kissing Girl, Brunette, Choking, Closeup, Cocksucking, Cum On Tits, Cumshot, Cunnalingus, Ebony, Female Orgasm, First Time, Fucking After Cumshot, Hard Body, Interracial, Long Hair, Multiple Orgasms, Natural Tits, Nice Tits, Old and Young, Pierced, Porn Audition, POV, Reverse Cowgirl, Shaved, Skinny, Tattooed, Teen
Number of pictures: 376
Associated Videos: Sexy Black Girls Fucks Her...
Her First Big White Cock
Bonnie Humphrey didn't have a clue who I was when she showed up at my door with a note saying she was mine for the night. Seems her boyfriend gets off on watching her fuck older men so he sent her over in a taxi with a note... her boyfriend watched me fuck her via Skype as I filmed her taking my thick white cock in first porn video.