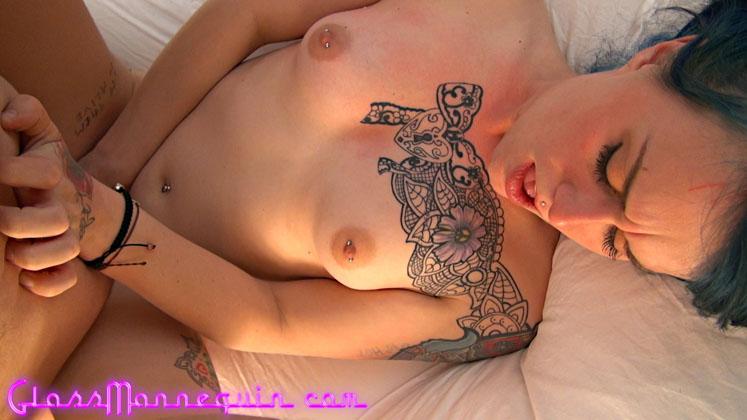 Content Type: Pictures
Featuring: Richard Nailder, Envy Adams
Published: 29 Nov 2016
Category: Couples Fucking
Tags: Alt Girl, Amateur, Belly Cumshot, Big Cock, Brunette, Closeup, Cocksucking, Cunnalingus, Female Orgasm, Fingering, Fucked Hard, Hard Body, Missionary Position, Multiple Orgasms, Natural Tits, Nice Tits, Pierced, Shaved, Small Tits, Tall Girls, Tattooed
Number of pictures: 386
Associated Videos: Envy Adams Climaxing While...
Multiple Orgasms Fingering, Fisting And Fucking
Envy Adams is a cummer and any man (or woman) that takes the time to find her sweet spot can make her cum... multiple times. That's exactly what I do in this video where I bring this adorable tattooed and pierced alt girl to multiple orgasms, her first orgasm by fingering, her second orgasm as I fisted her, her third orgasm as I fucked her and her last orgasms just as I pulled out and came on her perfect flat tummy.