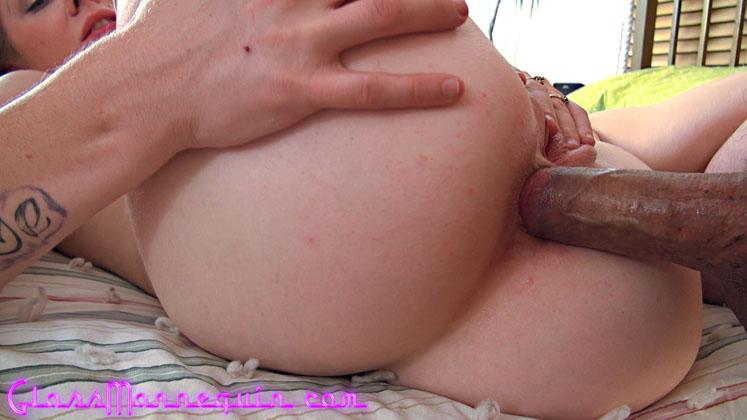 Content Type: Pictures
Featuring: Gracelynn Moans, Richard Nailder
Published: 24 Jan 2017
Category: Couples Fucking
Tags: Shaved, POV, Pierced, Natural Tits, Multiple Orgasms, Missionary Position, MILF, Long Hair, Fucked Hard, Fingering, Female Orgasm, Cunnalingus, Creampie, Cocksucking, Closeup, Blonde, Big Cock, Ass Licking, Anal Sex, Tattooed
Number of pictures: 363
Associated Videos: Rough Ass-Fuck For A Sexy...
Horny MILF Gets Rough Ass Fuck
Go ahead... Imagine it's your cock pounding Gracelynn Moans' tight little asshole as you watch me brutally ass-fuck this nasty blond MILF. But make sure you warm her up first! That's right, Gracelynn loves rough anal sex but not unless you take a minute or two for anal foreplay and stretch her tight little ass a bit before stuffing a huge throbbing cock balls deep in her shitter.