---
---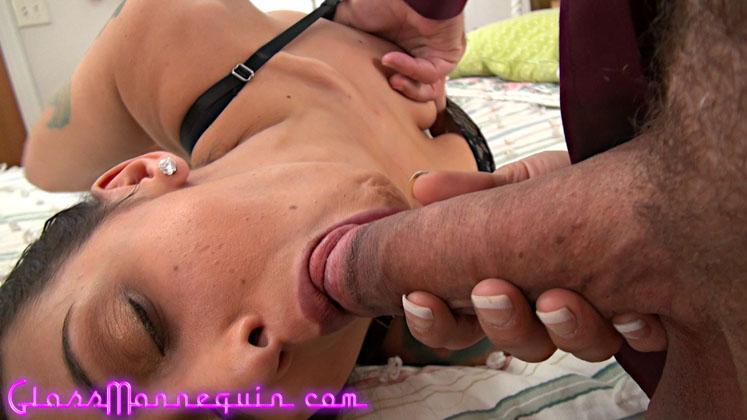 ...
Content Type: Pictures
Featuring: Kat Cummings, Richard Nailder
Published: 13 Jun 2017
Category:
Number of pictures: 176
Associated Videos: None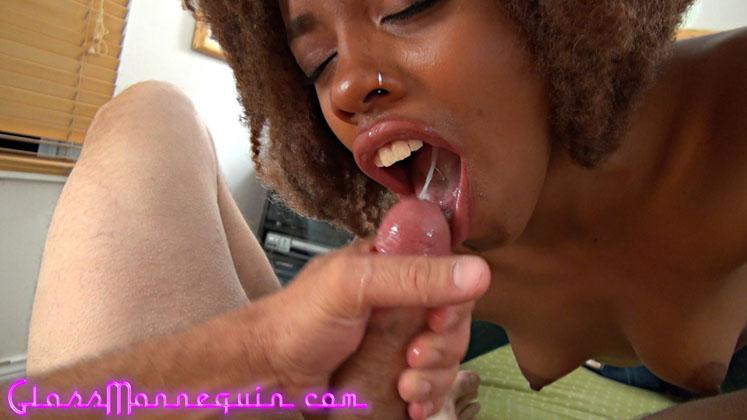 ...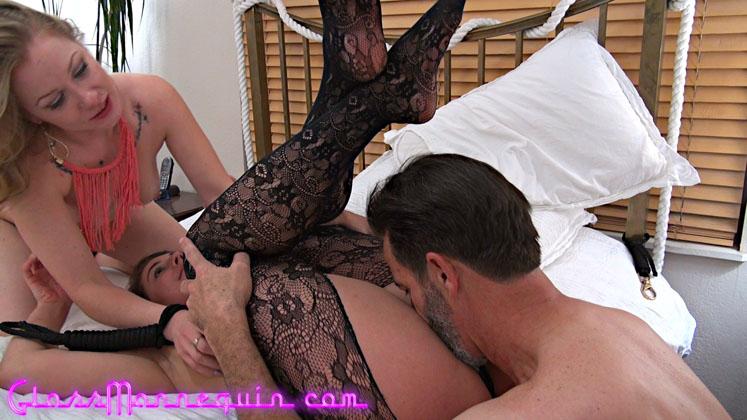 The girls wanted me to hurry but I had other plans... With Zoey's help I tied Gracelynn to the bed before we spanked her ass for rushing me. When the spanking didn't help. I stuffed the girls ass with butt-plugs, fucked their cunts and then popped...