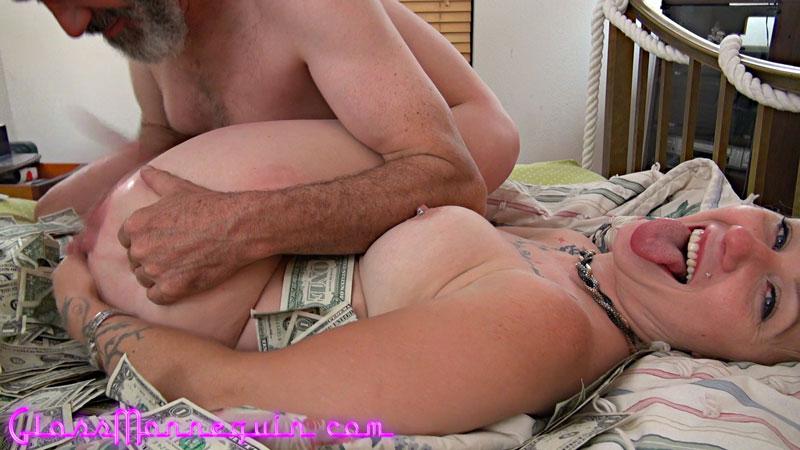 Gracelynn had no idea that I was going to give her a very nice birthday present when we headed to the hot tub, but after giving her multiple orgasms in the hot tub, I took her to my room and gave her one more. Make a girl cum like I make Gracelynn cum and you'll have a friend forever.
Content Type: Video
Featuring: Richard Nailder, Gracelynn Moans
Published: 01 Aug 2017
Category: Couples Fucking
Tags: Big Cock, Blonde, Boy Kissing Girl, Cocksucking, Colorado Girl, Cum In Mouth, Cumshot, Cunnalingus, Facial, Female Orgasm, Fingering, Fucked Hard, MILF, Missionary Position, Multiple Orgasms, Natural Tits, Nice Tits, Outdoor, POV, Romantic Sex, Shaved, Tattooed
Duration (H:S:M): 00:38:33
Associated Shoots: Gracelynn Moans Spoiled On...