Coming On: 24 Oct 2017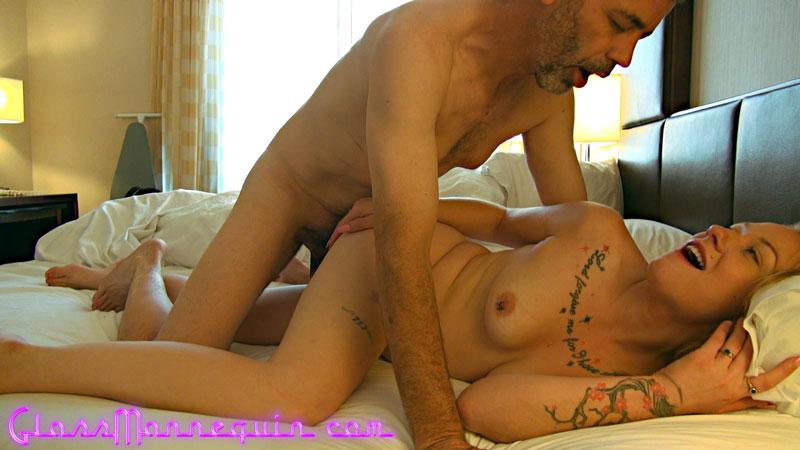 Gracelynn and I were traveling and had a few days to just ourselves so we made the best of it by fucking as often as we could. Wake up, fuck, eat breakfast, fuck, go shopping, fuck, catch a show, fuck, go to dinner, fuck, repeat...
Content Type: Video
Featuring: Gracelynn Moans, Richard Nailder
Published: 24 Oct 2017
Category: Couples Fucking
Tags: Big Cock, Blonde, Cocksucking, Colorado Girl, Creampie, Cunnalingus, Female Orgasm, Long Hair, MILF, Multiple Orgasms, Natural Tits, Panties, Romantic Sex, Shaved, Soft Body, Tattooed
Duration (H:S:M): 00:21:39
Associated Shoots: Hot Blonde MILF Loves A Thick...