Coming On: 19 Dec 2017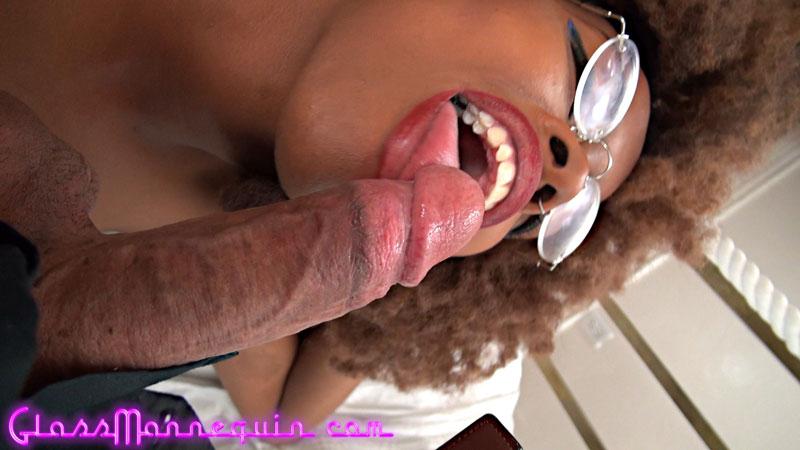 I met Bonnie a year ago on a blind date after which we ended up filmed one of the most amazing scenes together. To celebrate our anniversary she offered to spoil me with one of her amazing blowjobs.
Content Type: Video
Featuring: Bonnie Humphrey, Richard Nailder
Published: 19 Dec 2017
Category: Blowjobs
Tags: Swallow, Small Tits, Skinny, POV, Panties, Old and Young, Nice Tits, Natural Tits, Long Hair, Interracial, Hard Body, Girls In Glasses, Ebony, Cum In Mouth, Cocksucking, Cock Too Big, Big Cock, Amateur
Duration (H:S:M): 00:48:10
Associated Shoots: Anniversary Blowjob...